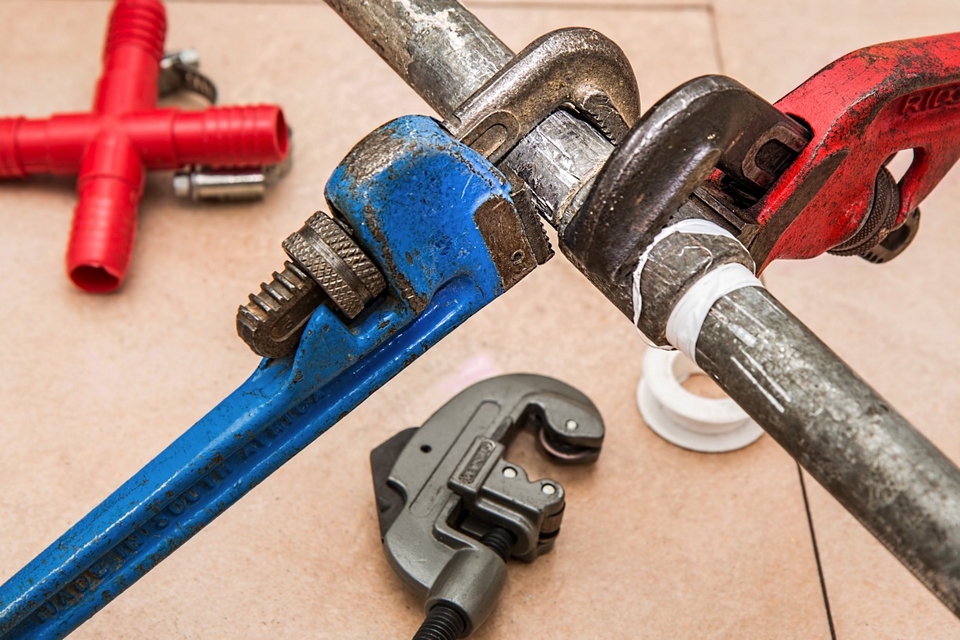 Plumbing Services London Ontario
When it comes to plumbing, we see everything from quick fixes to major emergencies. At Iron Horse, we're equipped to handle it all! Whether you are experiencing a leaky pipe or fixture you can trust Iron Horse for quality and reliable plumbing services in London Ontario. Our full service catalogue includes general maintenance, dishwasher and fridge installations, as well as all major plumbing, drain cleaning, water filtration and HVAC. Place your bets on Iron Horse!
The Iron Horse Story
Who is Iron Horse Plumbing? We named our business "Iron Horse" Plumbing after the late Doug Clark who holds a very special place on our hearts.  Prior to his passing, he suffered from ALS (also known as Lou Gehrig's Disease). Lou Gehrig was known for his skill as a hitter and for his durability, a trait that earned him his nickname "The Iron Horse". Doug Clark possessed these very same characteristics and ultimately our family adopted the name 'Iron Horse' for all of our ALS fundraising initiatives.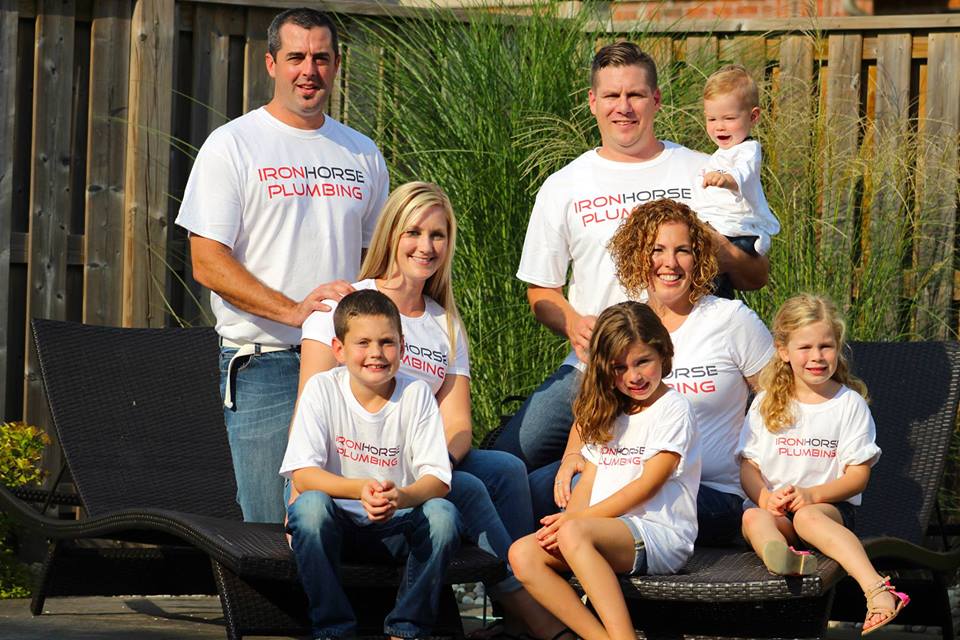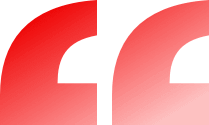 A PROMISE TO Our customers

– to always stand true to our quality of service, to be trustworthy and to always put family first (ours and yours). Just the way Doug would have wanted it.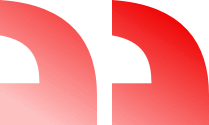 Iron Horse Plumbing is pleased to offer a variety of general service and maintenance options, from work such as changing toilet parts and replacing shower and faucet cartridges to repairing faucets and shower systems.

Iron Horse Plumbing offers solutions for hot water heating systems, with tanks or without. Our experts have the know-how and skill to perform installations with care and effectiveness.

If you are looking for services to maintain or install a new water filtration system, we at Iron Horse Plumbing have the expertise and knowledge necessary to help.

Anything from water discoloration to lessened water pressure could be a sign that your water line is damaged and in need of replacement. While some pipes can simply be repaired, root damage, breaks, cracks, and other issues call for a complete overhaul of the line.


At Iron Horse Plumbing, we are pleased to offer various solutions to serve your drainage, waste disposal, and ventilation application needs.

Iron Horse Plumbing is able to take your renovation ideas and bring them to life! We are fully equipped to take on any renovation of any size. Through our attention to detail and experience, we can help you get into the space you deserve.
Schedule An Appointment
Or Get A Quote