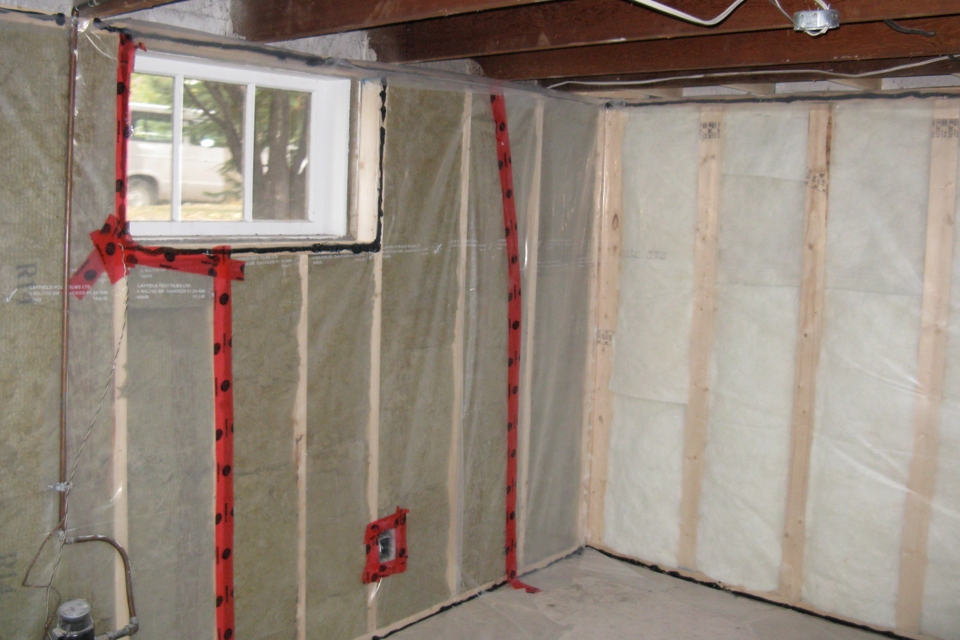 Iron Horse Plumbing provides professional full basement work, final install, concrete cutting and re-cementing. Basement rough-ins mean that all water supply and drain pipes have been run through bored holes in the studs and other framing members and that pipe connections have been made. Iron Horse Plumbing can ensure your basement rough-ins are done properly!

Part Replacement
Iron Horse Plumbing offers part replacements and upgrades. Our talented experts will effectively install your new parts and design it to work impeccably with your current appliances / systems.

Plumbing Rough-In Solutions
Rough in plumbing requires installation and fitting of pipes and plumbing fixtures. When you're undergoing a basement renovation, it's important to remember rough in plumbing and all the mandatory standards that go along with it. Iron Horse Plumbing can provide their expert knowledge and experience to ensure that the final steps of the renovation go smoothly with all of the necessary plumbing expertly roughed in.

Maintenance
If you stay on top of scheduling routine plumbing maintenance and cleaning, you'll avoid potential plumbing issues in the future. Our experts at Iron Horse Plumbing are glad to offer routine plumbing support to keep your systems working flawlessly for years to come.
How We Can Help!
Here at Iron Horse plumbing we provide exceptional service for your plumbing, installation and renovation needs. With the skills and experience of our professionals, you can count on us for full basement rough-ins!
I demoed my bathroom down to the studs. Iron Horse Plumbing came in and rebuilt it. They were great! Amazing attention to detail. Amazing quality. Job well done. Thanks Bob and Greg. Will definitely have you complete our ensuite bath when its time and any other plumbing work we will need in the future.
Schedule An Appointment
Or Get A Quote