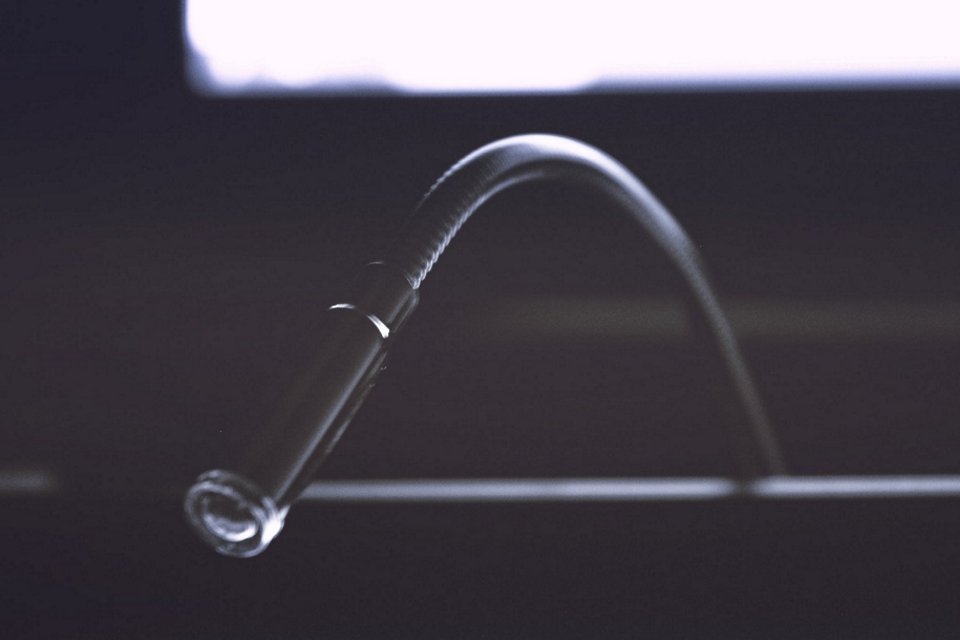 Drain, Waste and Vent Applications
Iron Horse Plumbing is proud to provide gravity drainage and pumped drainage applications. Iron Horse Plumbing will assess and determine the best method for efficiency and longevity. Our broad experience and knowledge can ensure you the best drain application while using high-quality materials with modern procedures.
Part Replacement
Iron Horse Plumbing offers part replacements and upgrades. Our talented experts will effectively install your new parts and design it to work impeccably with your current appliances / systems.

Drain And Waste Applications
Get in touch with our plumbing professionals for drainage and waste line repair and replacement. Here at Iron Horse Plumbing, we specialize in service and customer satisfaction. This means that you can rely on us for the most challenging of plumbing tasks, such as drainage and waste line repair / installation.

Maintenance
If you stay on top of scheduling routine plumbing maintenance and cleaning, you'll avoid potential plumbing issues in the future. Our experts at Iron Horse Plumbing are glad to offer routine plumbing support to keep your systems working flawlessly for years to come.
How We Can Help!
Here at Iron Horse plumbing we provide exceptional service for your plumbing, installation and renovation needs. We provide clear solutions to installing new drainage, ventilation, and waste disposal needs.
Nice guys that came to our rescue when we had a leaky toilet. They were quick and very helpful in answering my questions while my dog howled in the background. Price was reasonable as well. Will recommend them to friends and family. Thanks again for your help!
Schedule An Appointment
Or Get A Quote