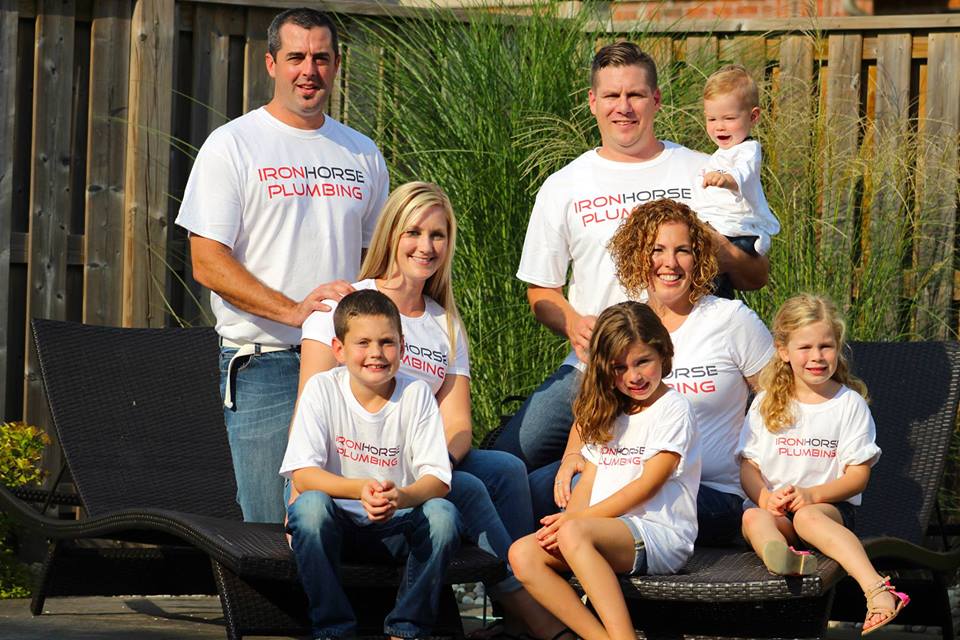 General Service and Maintenance
Iron Horse Plumbing provides general home and business repairs such as fastening of sinks, toilets and full lines to allow for proper drain function. Seasonal plumbing repairs and maintenance are very important. Iron House Plumbing will winterize your home to avoid cracked pipes during the cold! We also offer sump pump services to help you avoid basement flooding. Choose Iron Horse Plumbing to provide you with expert installation & service by fully licensed plumbers.

Pipe Replacement and Installation
Iron Horse Plumbing offers part replacements, installations and upgrades. Our talented experts will effectively install your new parts and design it to work impeccably with your current appliances or systems. Iron Horse Plumbing ensures you won't have to worry about many clogs in the future!
Shower and Faucet Replacement
That constant water stream can prompt high water charges, and cause pipe or installation corrosion. When you see water trickling from your spigot in the kitchen or washroom sink, bath, or somewhere else in your house, it's time to call Iron Horse Plumbing.

Maintenance
If you stay on top of scheduling routine plumbing maintenance and cleaning, you'll avoid potential plumbing issues in the future. Our experts at Iron Horse Plumbing are glad to offer routine plumbing support to keep your systems working flawlessly for years to come.
How We Can Help!
Here at Iron Horse plumbing we provide exceptional service for your plumbing, installation and renovation needs. Whether it's changing toliet parts, or replacing/repairing shower and faucet cartridges, you can count on us to get the job done.
Thank you very much for your kind, honest and prompt service. We were very impressed with your professionalism and knowledge. Your solutions were both cost-effective and efficient and it was a pleasure to have you work in our home. The crew cleaned up after themselves and were very respectful of our home. 5 stars! We will definitely recommend you to friends and will have your number at hand for our next plumbing job!
Schedule An Appointment
Or Get A Quote