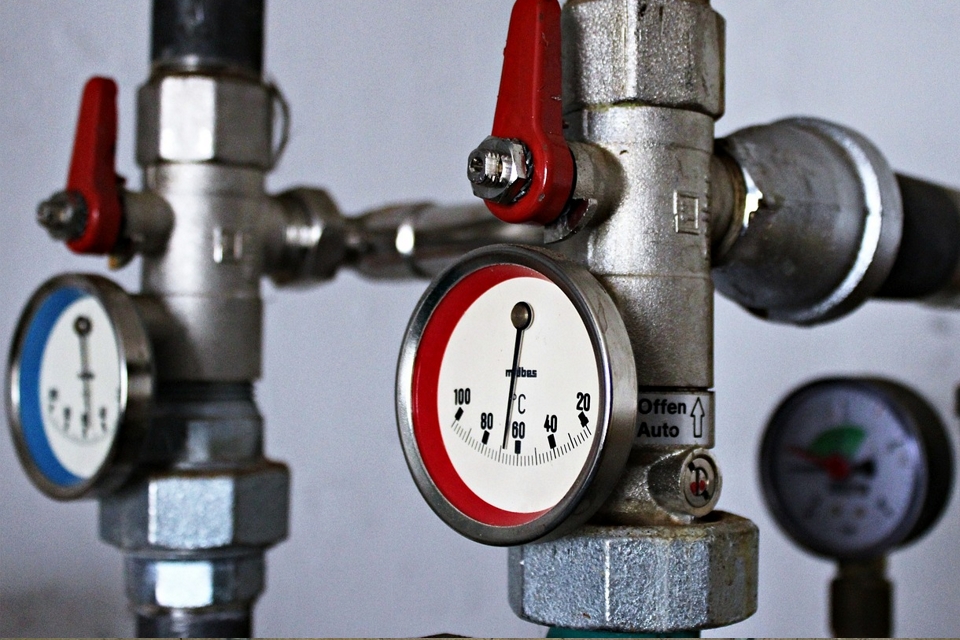 Iron Horse Plumbing provides residential and commercial hot water tanks and tankless water heaters. Iron Horse Plumbing can fix anything from mixing valve replacements to full tank replacements. Let Iron Horse Plumbing handle the process, so you can enjoy all the hot water you need, whenever you need it!

Part Replacement
Iron Horse Plumbing offers part replacements and upgrades. Our talented experts will effectively install your new parts and design it to work impeccably with your current appliances / systems.

Water Heating Solutions
If your water heater is not doing its job, you may need to replace it soon. Over time, water heaters develop a layer of sediment on the bottom of the tank that makes them less efficient. Your gas or electric bills will grow as your tank works harder and harder to heat your water. When this happens, call Iron Horse Plumbing and our experts can provide a quick and effective solution!

Maintenance
If you stay on top of scheduling routine plumbing maintenance and cleaning, you'll avoid potential plumbing issues in the future. Our experts at Iron Horse Plumbing are glad to offer routine plumbing support to keep your systems working flawlessly for years to come.
How We Can Help!
Here at Iron Horse plumbing we provide exceptional service for your plumbing, installation and renovation needs. With our expertise and knowledge we can help you with water heating solutions!
I just want to say a BIG thank you to Greg and Bob for an excellent job!!! Your professionalism and workmanship is second to none!!! Every little detail was taken care of!!! I would highly recommend your company to anyone!! Looking forward to dealing with you again!!! Thanks again for an excellent job!!!!
Schedule An Appointment
Or Get A Quote