Plumbing and Renovation Services London Ontario
At Iron Horse Plumbing, we offer a variety of services for both residential and commercial spaces. Our licensed professionals have the experience necessary to provide you with quality services, no matter your need.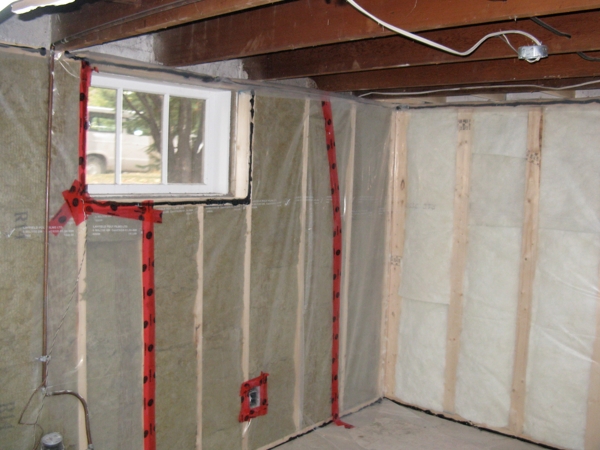 We at Iron Horse Plumbing are pleased to offer full rough-in services for your basement. Our professionals have the skills and experience needed to install your basement's services efficiently and effectively.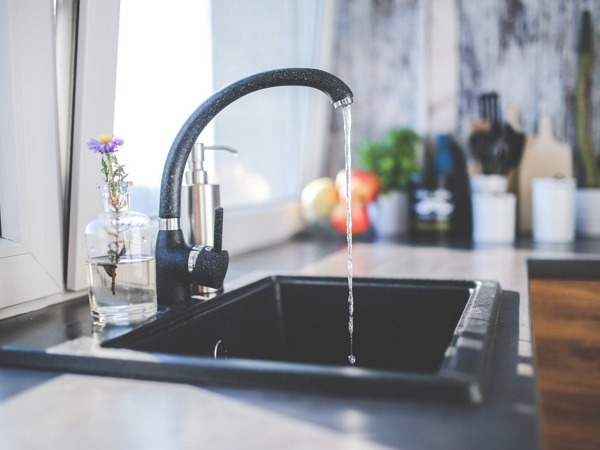 Iron Horse Plumbing is able to take your renovation ideas and bring them to life! We are fully equipped to take on any renovation of any size. Through our attention to detail and experience, we can help you get into the space you deserve.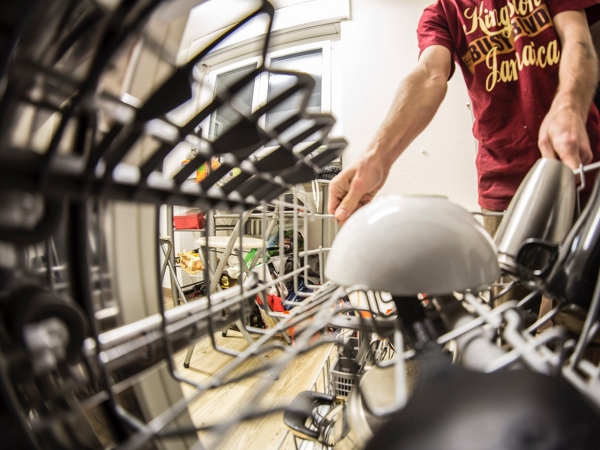 Everyone's favorite kitchen appliance can be tricky to install, but not when you leave it to us Iron Horse Plumbing! A perfect installation process ensures your dishwasher will be up and running in no time.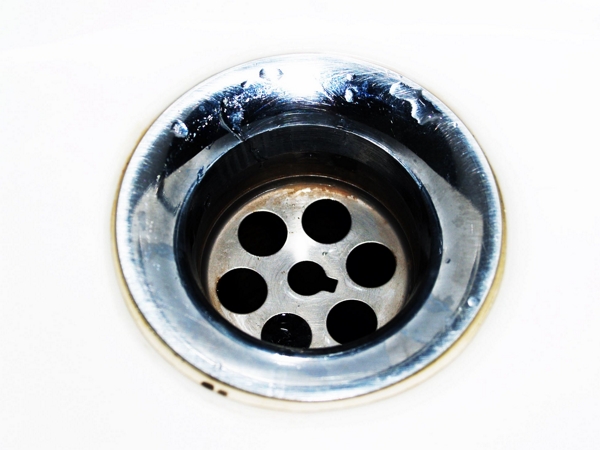 At Iron Horse Plumbing, we are pleased to offer various solutions to serve your drainage, waste disposal, and ventilation application needs.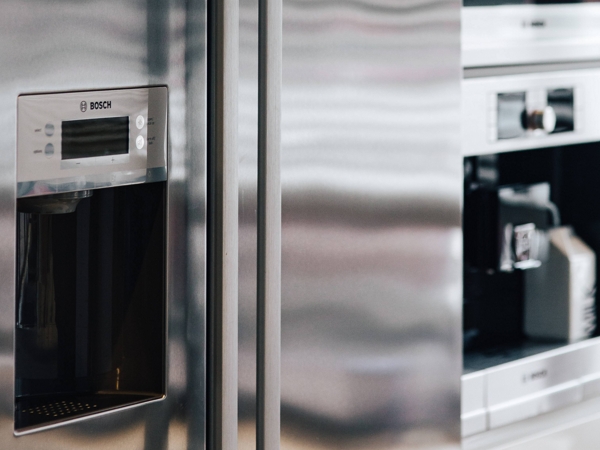 Refrigerators need water lines so that they can get the water needed to make ice and dispense water. With our expertise, this can be done quickly and correctly.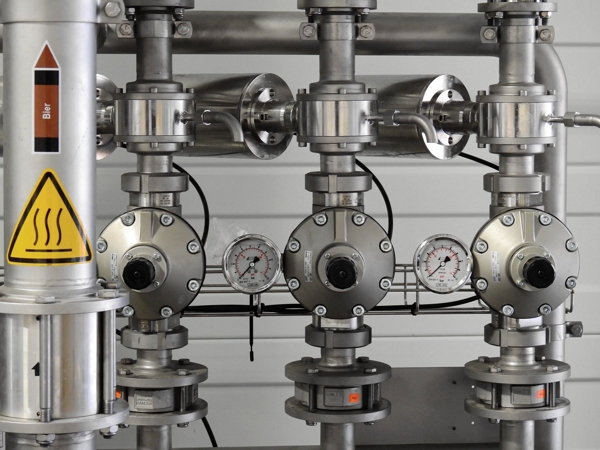 Iron Horse Plumbing is pleased to offer a variety of general service and maintenance options, from work such as changing toilet parts and replacing shower and faucet cartridges to repairing faucets and shower systems.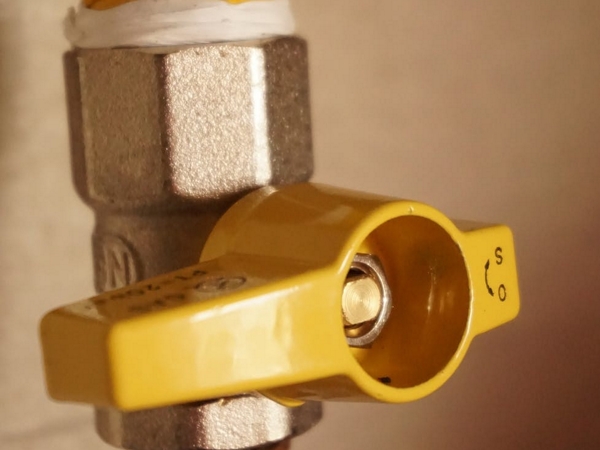 Electric heat tracing, heat tape or surface heating, is a system used to maintain or raise the temperature of pipes and vessels. Trace heating takes the form of an electrical heating element run in physical contact along the length of a pipe.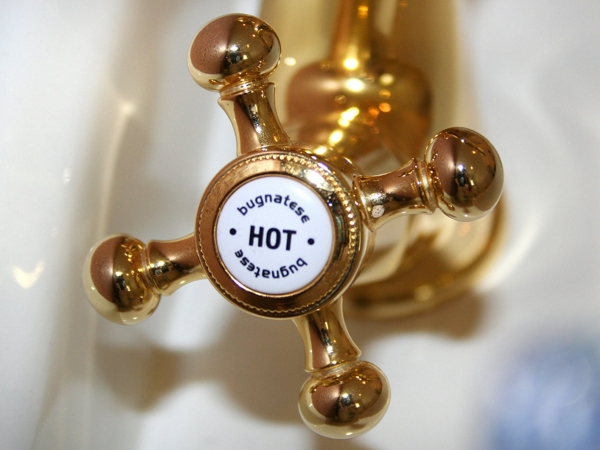 Iron Horse Plumbing offers solutions for hot water heating systems, with tanks or without. Our experts have the know-how and skill to perform installations with care and effectiveness.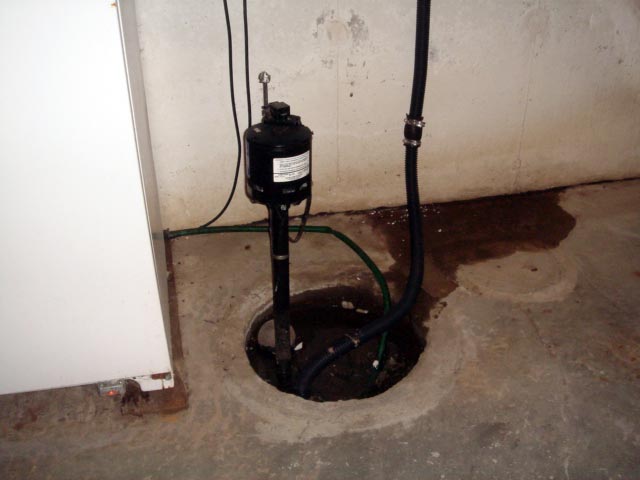 Sump pumps are useful for any home where there is a high water table. Water will start to enter your basement and cause damage and promote mildew.  A sump pump can help remove this water and drain it back outside where it belongs.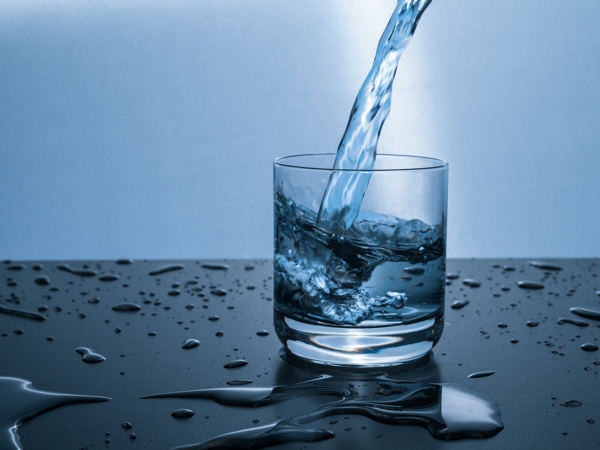 Reduce contaminants and imbalances in your water with a filtration system. Iron Horse Plumbing can help you to experience the difference it makes in your drinking water.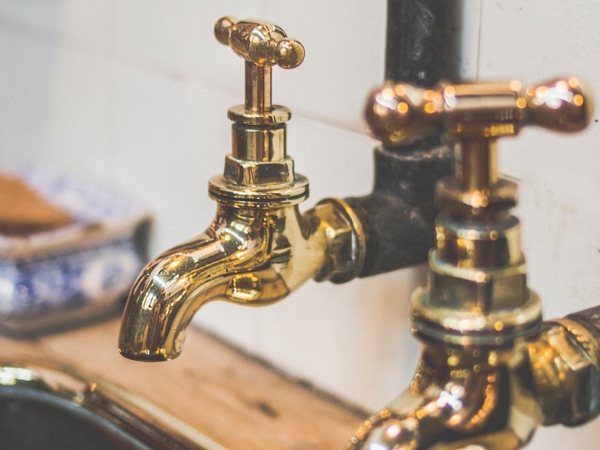 Anything from water discoloration to lessened water pressure could be a sign that your water line is damaged and in need of replacement. While some pipes can simply be repaired, root damage, breaks, cracks, and other issues call for a complete overhaul of the  water line.

Schedule An Appointment
Or Get A Quote