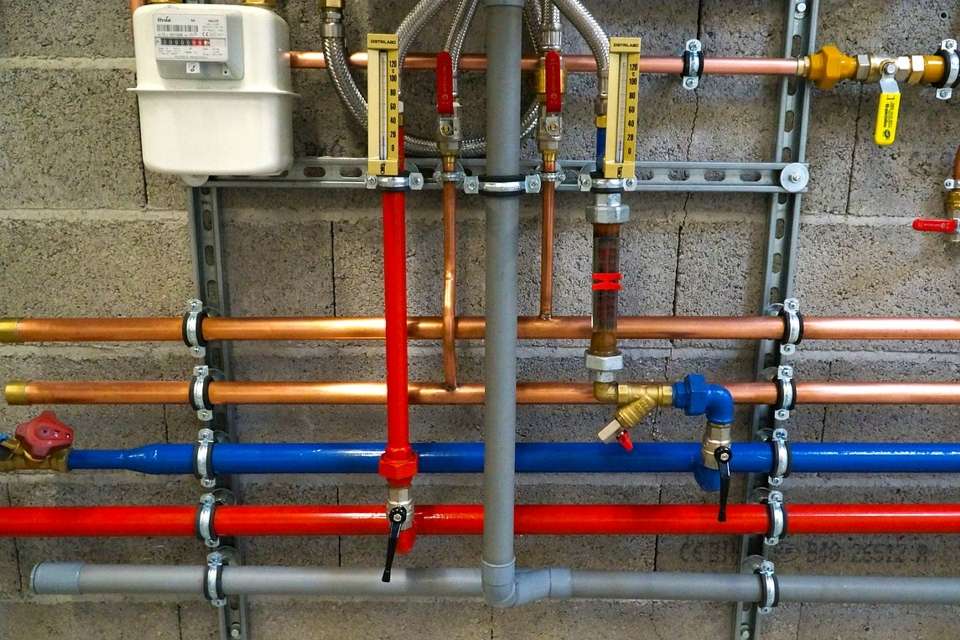 Iron Horse Plumbing offers installation and heating line repairs. Heating equipment is a big investment, it's important to keep it running smoothly and efficiently. Our expert technicians will help you make the right decision, that works best for you. Trust Iron Horse Plumbing to successfully repair your heating lines, give us a call today!

Part Replacement
Iron Horse Plumbing offers part replacements and upgrades. Our talented experts will effectively install your new parts and design it to work impeccably with your current appliances / systems.

Heating Line Solutions
When you need heating line replacement or installation for your home, Iron Horse Plumbing can provide a fast and professional installation. Heating lines are an important part of a home's infrastructure and are often taken for granted, but when your heating lines break down, or need installing, a timely installation or repair becomes priority number one. Let Iron Horse Plumbing get your heating lines up and running quickly, and effectively.

Maintenance
If you stay on top of scheduling routine plumbing maintenance and cleaning, you'll avoid potential plumbing issues in the future. Our experts at Iron Horse Plumbing are glad to offer routine plumbing support to keep your systems working flawlessly for years to come.
How We Can Help!
Here at Iron Horse plumbing we provide exceptional service for your plumbing, installation and renovation needs. Prevent frozen water pipes with our heating line solutions!
We use Iron Horse Plumbing for both our business and our personal. Anytime we have had an emergency job, they were very fast and efficient. We recommend them 100%!
Schedule An Appointment
Or Get A Quote