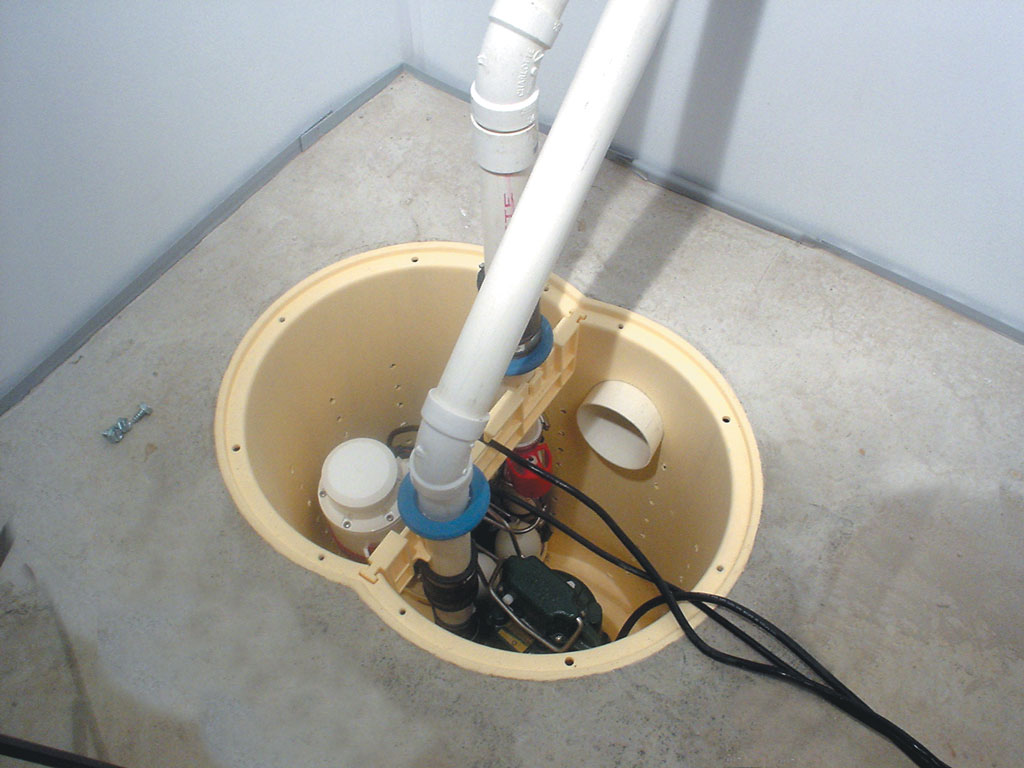 Iron Horse Plumbing installs multiple types of effective home pumping systems, such as sump pumps, in-floor heating pumps and boiler pumps. Sumps pumps are a great feature to protect your home from all rising water level threats. We also offer commercial/large volume pumps!

Part Replacement
Iron Horse Plumbing offers part replacements and upgrades. Our talented experts will effectively install your new parts and design it to work impeccably with your current appliances / systems.

PIPE Replacement AND INSTALLATION
When your pipes are not performing as expected, Iron Horse Plumbing offers expert pipe installation and replacement. We specialize in performing pipe replacement and installation, in a quick and professional nature.

Maintenance
If you stay on top of scheduling routine plumbing maintenance and cleaning, you'll avoid potential plumbing issues in the future. Our experts at Iron Horse Plumbing are glad to offer routine plumbing support to keep your systems working flawlessly for years to come.
How We Can Help!
Here at Iron Horse plumbing we provide exceptional service for your plumbing and installation needs. We can help you with pipe installations and repairs to worn out or broken pipes.
I want to tell you this has been an extremely stressful week for me. The week of my family Christmas. (At my house) I spent 2 1/2 days with Shaun, Josh and Trey and I can tell you they saw me cry more once or twice. Shaun was so good at making me feel better and explaining insurance to me as well as talking to my adjuster. Josh and Trey were both the most polite, efficient and knowledgeable men. They came in at high speed each day and did not stop till they left. No messing around and so polite to each other. I could tell by being with these three men in my home that they enjoyed their jobs and respected their boss as well as their clients. Kudos! Thank you for all of your hard work!!!
Schedule An Appointment
Or Get A Quote