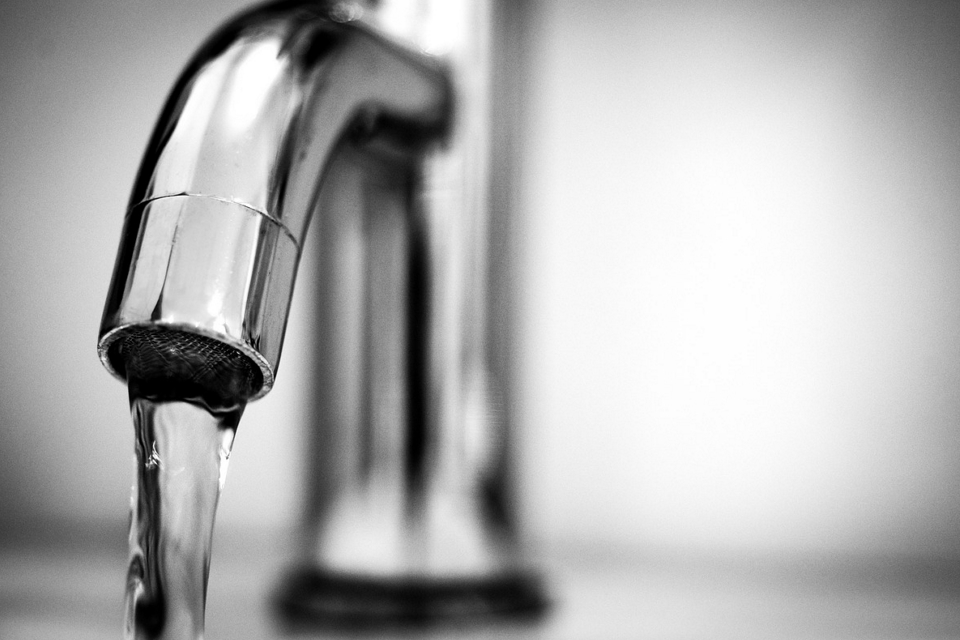 Iron Horse Plumbing provides water treatment system installation quickly and efficiently. Clear water doesn't always mean it's clean water! Iron Horse Plumbing will help you make an informed decision about your household water issue. One of the most popular systems that we install is the "Reverse Osmosis Water Filter." Don't stress about your water consumption, contact Iron Horse Plumbing to get started!

Part Replacement
Iron Horse Plumbing offers part replacements and upgrades. Our talented experts will effectively install your new parts and design it to work impeccably with your current appliances / systems.

Water Filtration Replacement
Ensuring the water used in your home is clean, safe to drink, and free of contaminants might be the most important upgrade you can make. After you select and buy the right water filtration system, call on Iron Horse Plumbing to install it safely, expertly, and securely!

Maintenance
If you stay on top of scheduling routine plumbing maintenance and cleaning, you'll avoid potential plumbing issues in the future. Our experts at Iron Horse Plumbing are glad to offer routine plumbing support to keep your systems working flawlessly for years to come.
How We Can Help!
Here at Iron Horse plumbing we provide exceptional service for your plumbing, installation and renovation needs. Drinking unfiltered water sucks, if you need a brand new filtration system you can count on us!
Big thank you to Iron Horse Plumbing! I had an issue with the mixing valve about my water cooler which caused a leak and lack of hot water. They returned my call promptly and was able to setup an appointment within a few hours. Super nice guys, knowledgeable about their craft and resolve my issue very quickly. I recommend them to anyone who needs plumbing support!
Schedule An Appointment
Or Get A Quote