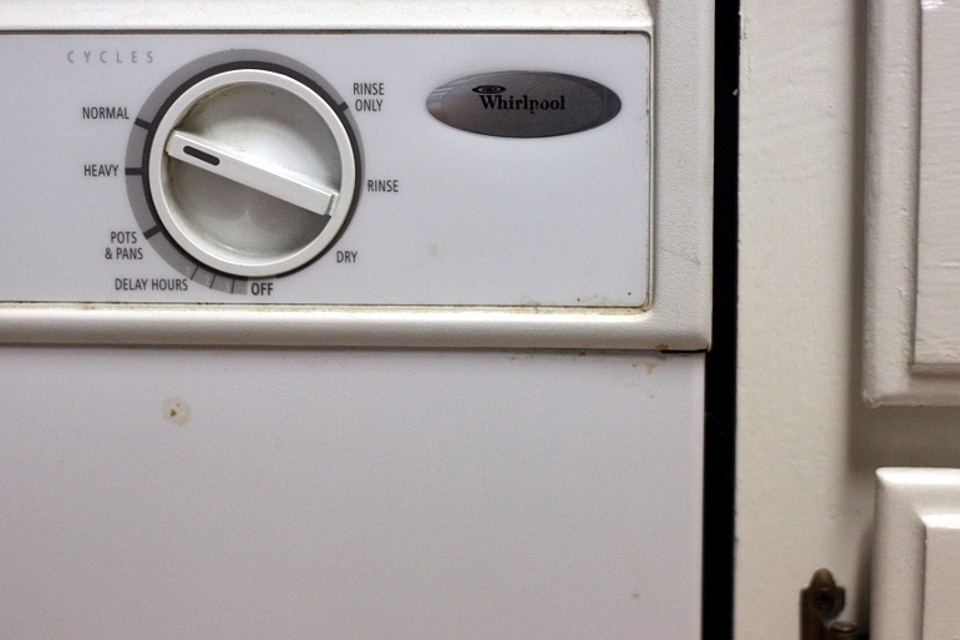 Iron Horse Plumbing offers professional waterline drain installation. Not all dishwasher issues can be fixed by just cleaning the filters or making sure that hoses aren't clogged. Our trusted technicians will be able to detect the issue and repair your appliance effectively.

Part Replacement
Iron Horse Plumbing offers part replacements and upgrades. Our talented experts will effectively install your new parts and design it to work impeccably with your current appliances / systems.

DISHWASHER INSTALLATION OR REPLACEMENT
Our experts at Iron Horse Plumbing provide quick and expert installation of dishwashers. We remove old appliances if necessary, unpack and install your new dishwasher, and ensure that everything is working as expected before the dishes start piling up! Call Iron Horse Plumbing the next time you purchase a new dishwasher.

Maintenance
If you stay on top of scheduling routine plumbing maintenance and cleaning, you'll avoid potential plumbing issues in the future. Our experts at Iron Horse Plumbing are glad to offer routine plumbing support to keep your systems working flawlessly for years to come.
How We Can Help!
Here at Iron Horse plumbing we provide exceptional service for your plumbing and installation needs. Do you have a dishwasher in need of repair or replacing? You can count on us for the installation for your new dishwasher.
Installed our new sump pump today in a very quick and efficient manner after our old one stopped working during some flooding. Would recommend to anyone and love that they are a family business in London!
Schedule An Appointment
Or Get A Quote