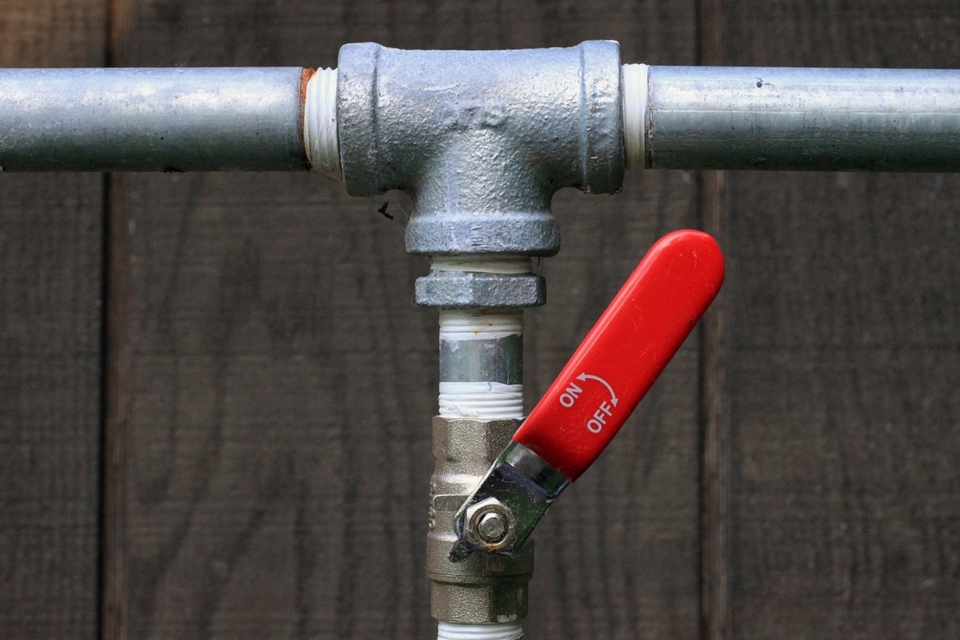 Iron Horse Plumbing is proud to offer a wide range of methods to install and repair your waterline. Anything from copper to plastic water lines, Iron Horse Plumbing will install/repair. Iron Horse Plumbing will provide a diagnostic inspection that will ensure the safety and quality of your waterline.

Part Replacement
Iron Horse Plumbing offers part replacements and upgrades. Our talented experts will effectively install your new parts and design it to work impeccably with your current appliances / systems.

Waterline Application Solutions
When you need water line replacement or installation for your home, Iron Horse Plumbing can provide fast and professional water line installation. Broken water lines often go overlooked until it's too late and water has damaged your home. Let Iron Horse Plumbing help you avoid that cost! If you experience no / low water pressure, flooding, whistling or banging in the water pipes, or an increase in your water bills, our licensed plumbers can diagnose and solve the problem.

Maintenance
If you stay on top of scheduling routine plumbing maintenance and cleaning, you'll avoid potential plumbing issues in the future. Our experts at Iron Horse Plumbing are glad to offer routine plumbing support to keep your systems working flawlessly for years to come.
How We Can Help!
Here at Iron Horse plumbing we provide exceptional service for your plumbing, installation and renovation needs. We can provide you with water supply lines and optimum waterline applications.
Greg and Bob did an incredible job with our plumbing and bathroom renovation. They were professional, punctual and meticulous and now we couldn't be happier with the results. They showed expertise way beyond just plumbing. Highly recommend this crew! Amazing job boys!
Schedule An Appointment
Or Get A Quote