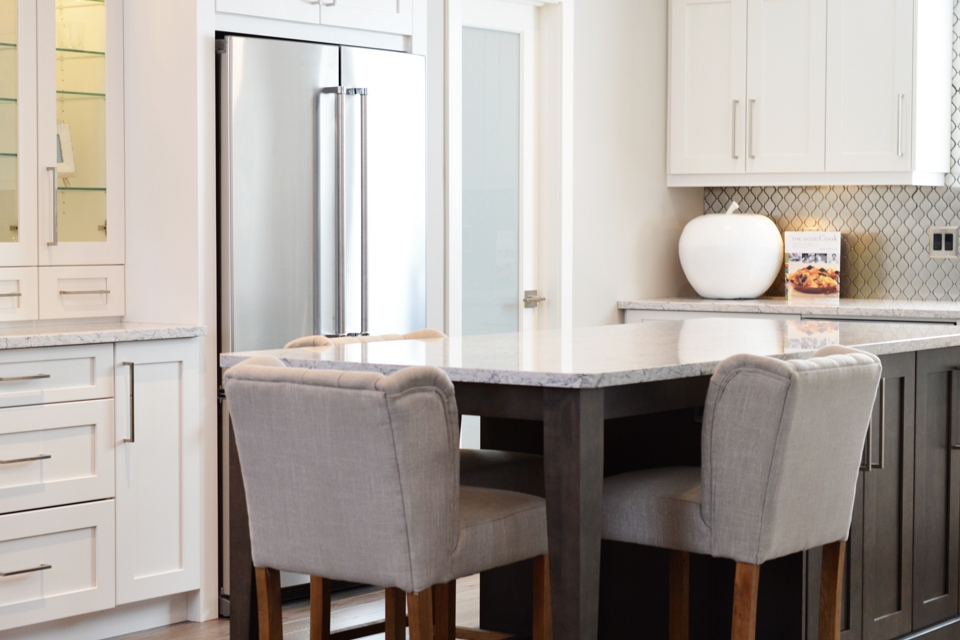 Our certified Iron Horse Plumbing staff will identify the source of the issue and provide efficient professional repair services. We guarantee that we can fix the issue and contribute to preventing further damage! Refrigerators need to be installed and sometimes they break down for a variety of reasons. That's why Iron Horse Plumbing is here to help!

Part Replacement
Iron Horse Plumbing offers part replacements and upgrades. Our talented experts will effectively install your new parts and design it to work impeccably with your current appliances / systems.

Water Hookups Installation or Replacement
Here at Iron Horse Plumbing, we provide new refrigerator water line installation. If your new refrigerator and / or ice maker require a new water line, let the experts at Iron Horse Plumbing run the line, connect the line, and verify the functionality of your new appliance!

Maintenance
If you stay on top of scheduling routine plumbing maintenance and cleaning, you'll avoid potential plumbing issues in the future. Our experts at Iron Horse Plumbing are glad to offer routine plumbing support to keep your systems working flawlessly for years to come.
How We Can Help!
Here at Iron Horse plumbing we provide exceptional service for your plumbing and installation needs. Do you need a water hookup to your fridge? You can count on us for the installation.
Iron horse plumbing have done work for myself, my parents and their close friends as well as a neighbour. They are on time, professional and the work is above what's expected. We will be using them again for a total bathroom Reno.
Schedule An Appointment
Or Get A Quote