Iron Horse Plumbing Means Strength and Durability
The story of Iron Horse Plumbing began when Doug Clark, one of our owners' fathers, was diagnosed with ALS, commonly known as Lou Gehrig's Disease, after New York Yankee Lou Gehrig. Gehrig was known as an excellent hitter and a durable player, earning himself the title of "The Iron Horse". In honour of Gehrig as well as Doug Clark, who possessed many of the same qualities, our founders Bob and Greg adopted the name "Iron Horse" for their ALS fundraising initiatives.

After over a decade of friendship, Bob and Greg decided it was time to take their careers to the next level and enter the entrepreneurial world. When looking for a suitable name, they knew they needed a name that would stand out among the competition and exude strength and durability. Naturally, "Iron Horse" was a great fit. The launch of their new business venture marked what would have been Doug Clark's 66th birthday.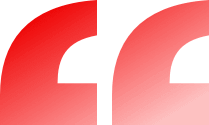 A PROMISE TO Our customers

– to always stand true to our quality of service, to be trustworthy and to always put family first (ours and yours). Just the way Doug would have wanted it.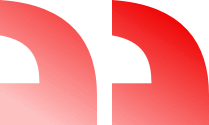 Had the chance to work with them both on the residential side and the commercial side and they always have done a great job with all our projects.
Iron Horse provides exceptional, efficient and professional service. A great company to deal with!
Just finished my bathroom renovations and I am very pleased with this company. They stand behind their work and made sure I was completely satisfied!
Schedule An Appointment
Or Get A Quote