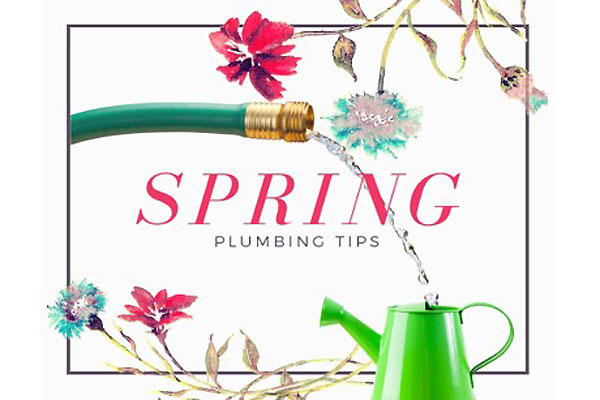 Check for leaks!!
üToilets – drop a few drops of food in the tank. Within the hour you will see colouring in the bowl if there's a leak
üTaps – inspect taps inside and outside for drips.  Even small amounts of water leaking can cost you $$
üPipes – inspect all exposed pipes for leaks (basement and under sinks)
NOTE: carefully check indoor pipes the first time you use your hose especially. If there is a leak, you may have a cracked pipe from winter freezing.