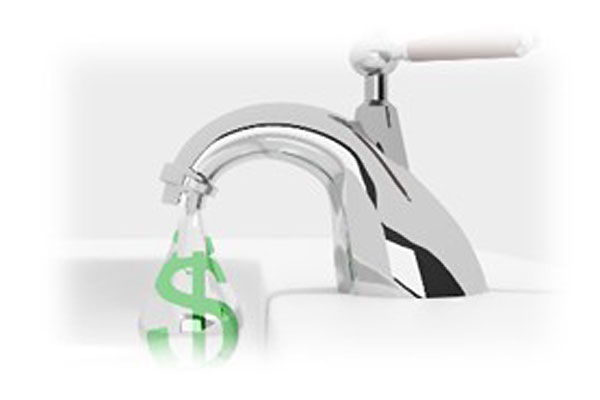 üSpring time renovations – if you hire a General Contractor, make sure they use licensed trades. Spending a little more upfront by using a licensed trade (doing it right the first time) could save you BIG if the plumbing fails down the road
üTest your sump pump – pour a bucket of water into the sump pump pit. The pump should immediately turn on, pump the water out and then turn off.
üAs the weather warms, check all exposed pipes in your home for leaks.
üRecord your water meter at night before going to bed and again in the morning after no water is used. If there is a change you have a leak – perhaps a frozen pipe the has cracked from the winter.